Because before the show even got started, Jeremy did THIS on the red carpet:
Jeremy Renner high-fiving his daughter Ava before walking the #Oscars red carpet!
Yes, that is IRL Hawkeye giving his lovely 3-year-old daughter Ava a HIGH FIVE before he jets off to ~work~ on the red carpet.
And let's just all agree that the award for best supporting role should have gone to Ava and her HAPPY KICKING FEET!!
Or should I say, best supporting SOLE?
Ava got to have her moment with dad on the red carpet, too…
Just LOOK at his caption: "No words to express for this blessed moment in my life #sharedexperience #academyawards #imsolucky #daddydaughter"
…YUP, ded.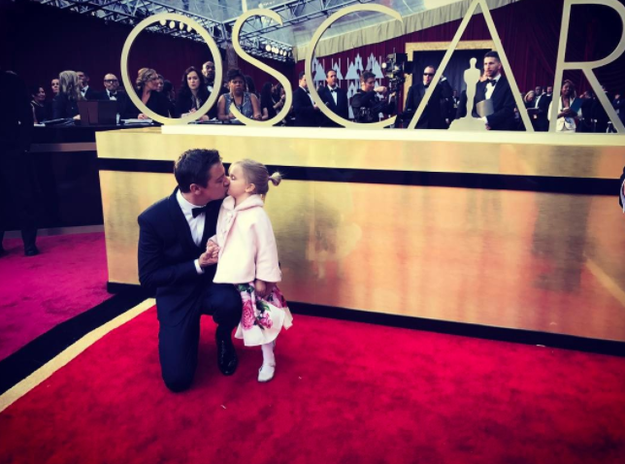 "My date for the Oscars!! Omg I could not be more proud!!! #oscars #academyawards #redcarpet #daddydaughter #victorywithmyNUMBERONE"
Post-show, it looks like Jeremy joined his fellow stars at the annual Vanity Fair Oscar party without Ava…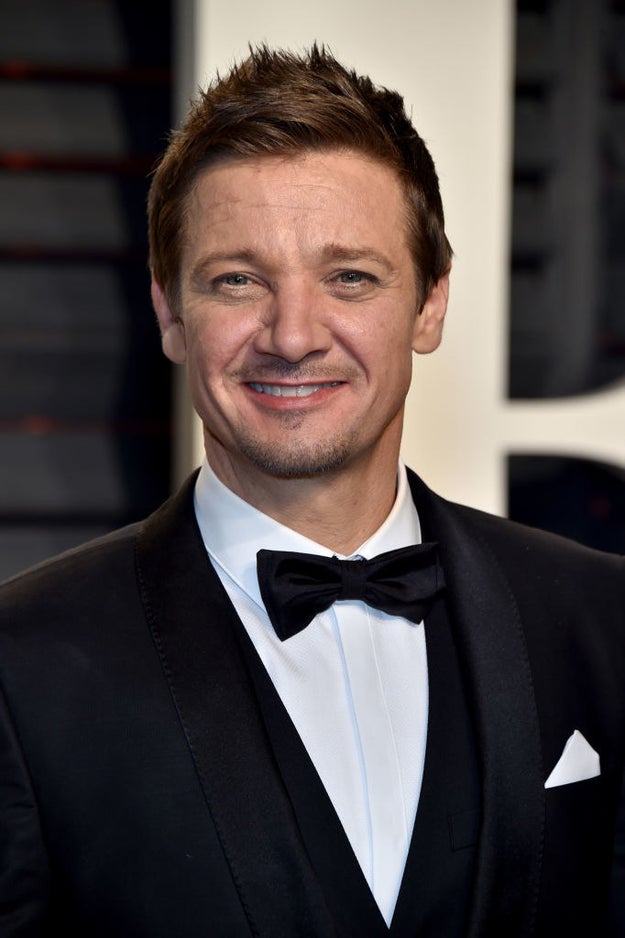 Pascal Le Segretain / Getty Images
…but he made it very clear where his heart REALLY was when he posted this photo with the caption, "Oscar after party for 3 yr olds! #jealousdaddy"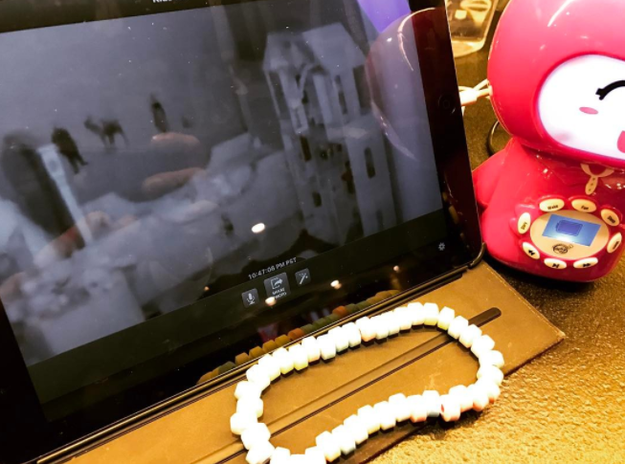 SAME.
Comments
comments